Who is this guide for?
Case Management Supervisors and System Supervisors
You may create anchor text to use in document templates.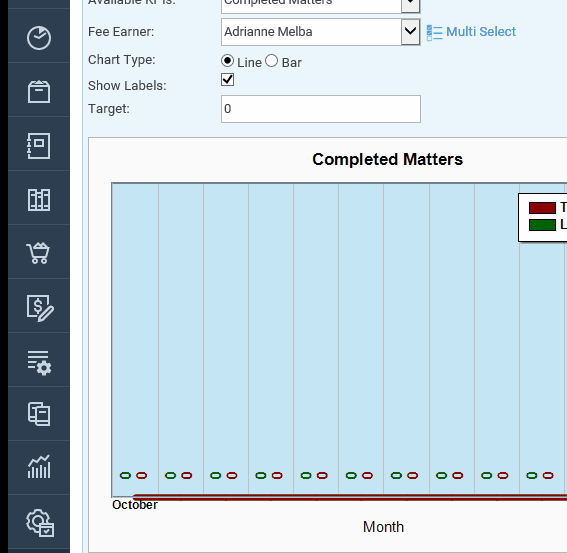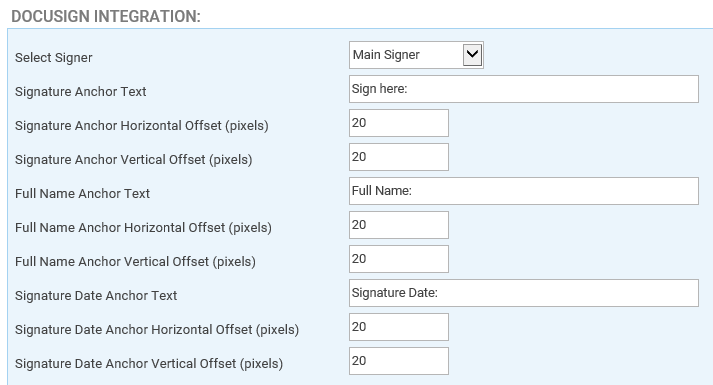 You may text for , Signature Anchor Text, Full Name Anchor Text And Signature Date Anchor Text.
The Horizontal and Vertical Offset values are used within DocuSign to place the Sign Here image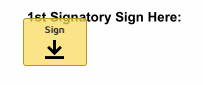 As well as Anchor text for the Main Signer, you may use the drop down list to add details for 4 more Signers.

You may now design your document template to and type the Anchor Text when needed.
Please review our DocuSign Integration guide on Requesting Signatures.