Who is this guide for?
Accounts Supervisors, Case Management Supervisors and System Supervisors
Should one of your fee earners be away from the office for a period of time, you can redirect their Key Dates to another fee earner, to ensure that important appointments are not missed.
To redirect a fee earner's key dates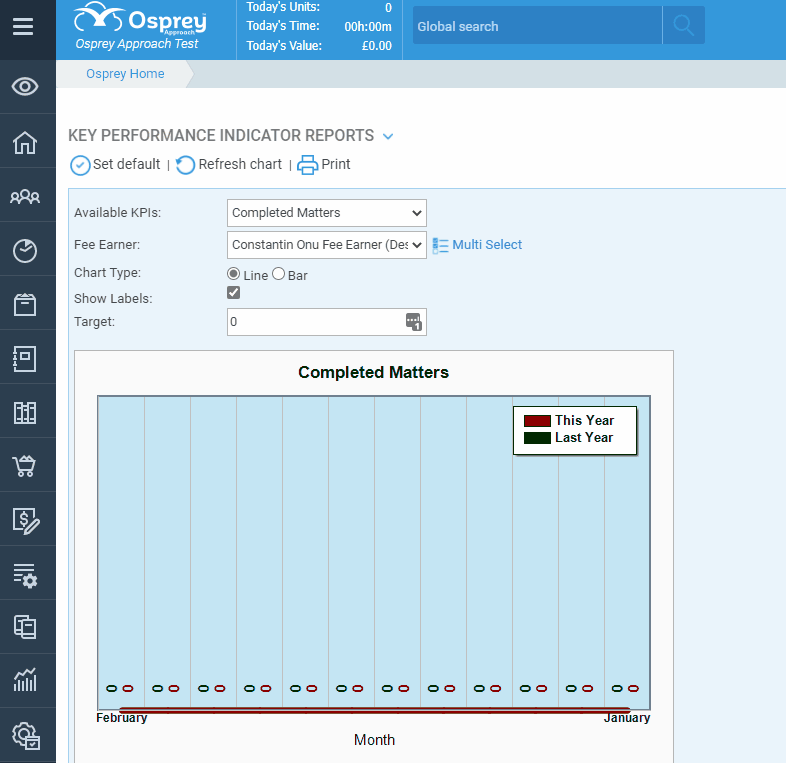 Look for the user whose key dates you would like to redirect.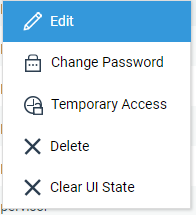 There will be a drop-down box for Redirect Key Dates.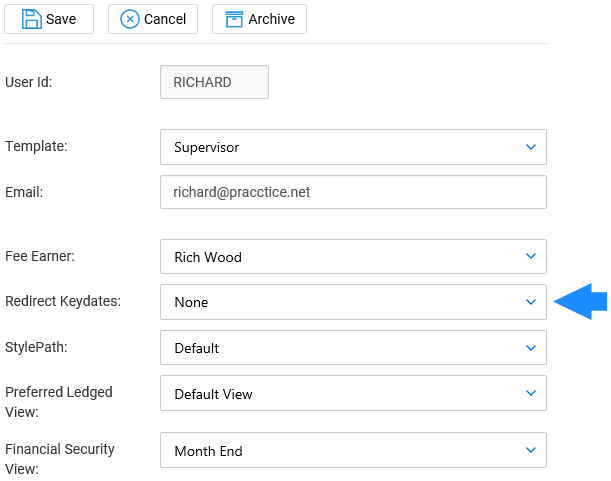 Click on the Save button.
All key dates will now be redirected to the relevant Fee Earner.
Please Note: The key dates will still be visible on the original fee earner's home page and remain allocated against the original fee earner ID. Also note that only key dates within the specified review date range will be visible on the home page.