Who is this guide for?
Any Users
The Osprey Approach Add-in allows you to export emails to Osprey Matter History, in new emails you may retrieve email addresses and Matter History items as attachments.
Log into Outlook Web at:
Exporting Messages
Select a message to export

The add-in will open and you will need to log into with your Osprey URL and credentials.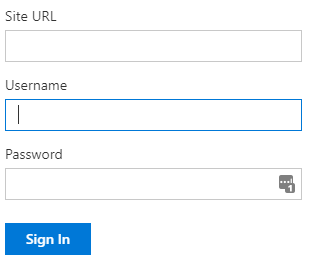 Search for the matter you wish to export the message to

Left click the desired matter
Add a 'Detail' to be displayed in the Osprey Matter History. You can also set a custom type, a folder, and a retention period. To export the email only, tick the option. Ticking Time posting will display the time recording options. click Export.
Retrieving Osprey Information in New Messages
Compose a new Message

Using the Add-in search for the desired matter
You can select an email template to import it into your new email.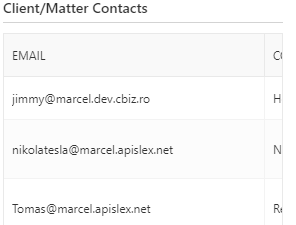 Scrolling further you can also attach any document or package available in Osprey, simply left click the item you wish to add