Who is this guide for?
Accounts Supervisors
Each of your branches will need a VAT number assigned to it. This guide will go through the process of adding and amending a VAT number.
Please note that only Supervisor level users will be able to amend the VAT number on your branches.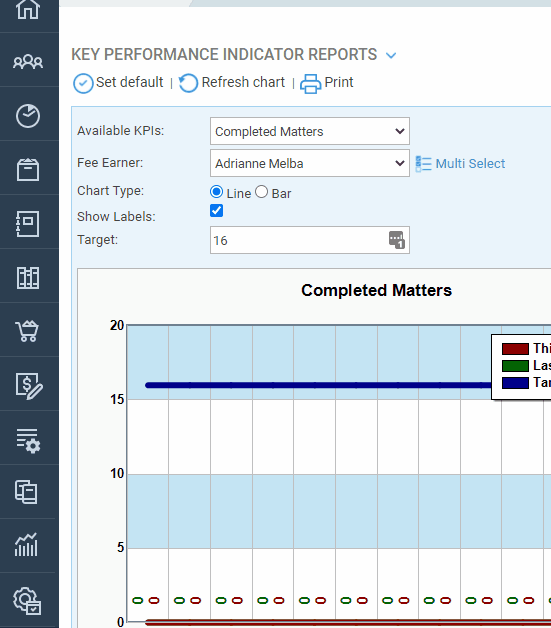 The screen will now display a list of your available branches.

Right-click the mouse on the branch you wish to change the VAT number for and then click on the Edit button which appears.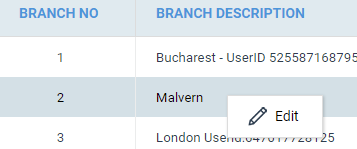 The VAT Number field is available around halfway down this page. You can now amend it and select the Save button at the top of the screen to keep your changes.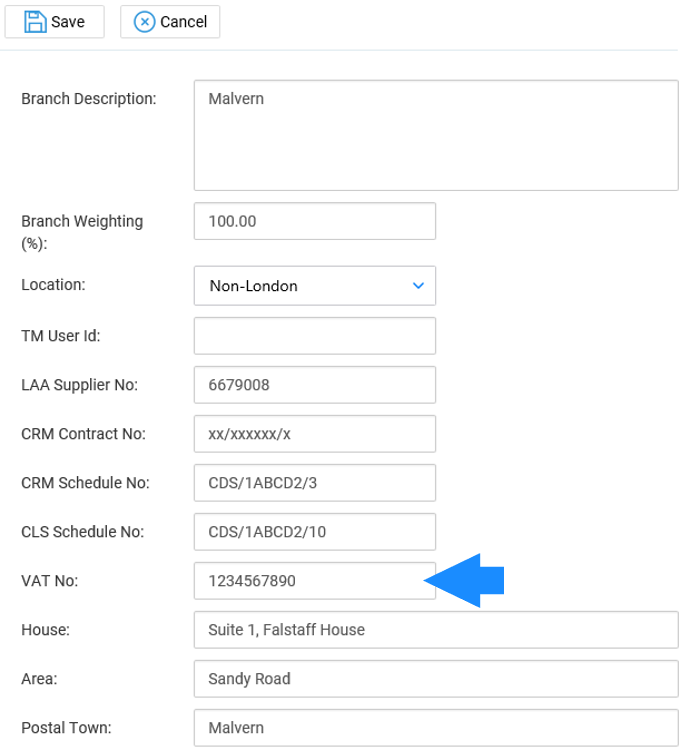 Now, when you submit your tax returns through Osprey Approach, the newly amended VAT number will be available in the VAT Period Input drop-down list.