Who is this guide for?
Accounts Supervisors, Case Management Supervisors and System Supervisors
If your fee earners have multiple key dates in progress, you will be able to mark them all as met in one go. This guide will demonstrate this process.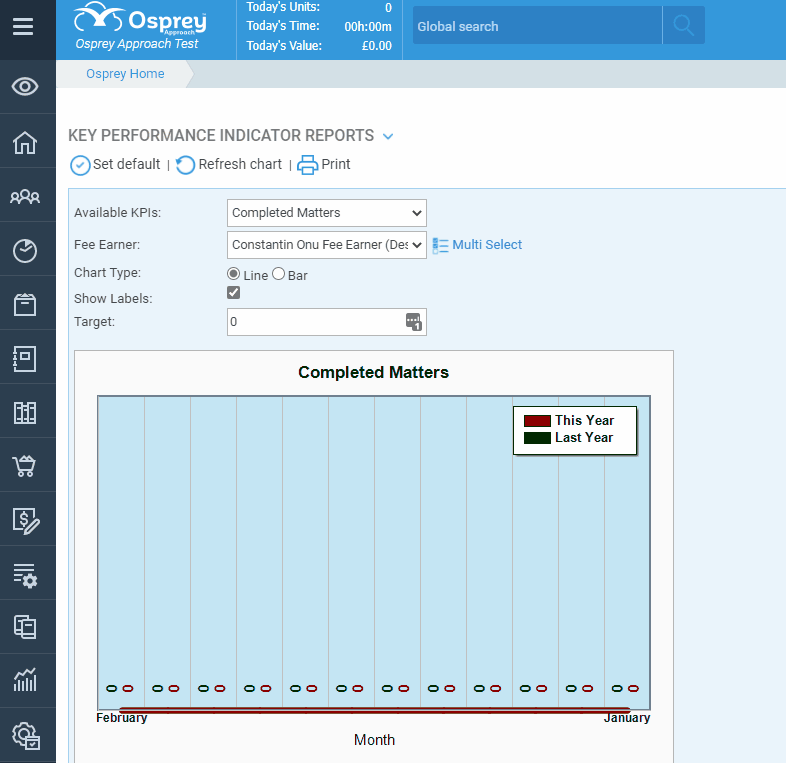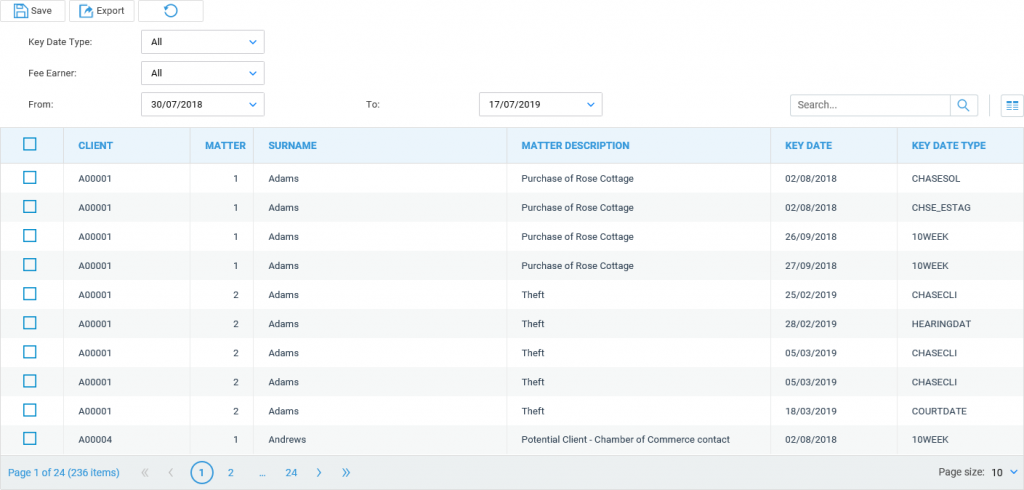 You can filter by Type, Fee Earner and Date as appropriate. You can also search for any key dates if required.
Tick the key dates you wish to mark as met using the tick box on the left hand side.
Now click the Save button and confirm by clicking OK.