Create Multi-line Dossier Pages
Updated Jan 3rd, 2023
Who is this guide for?
Case Management Supervisors and System Supervisors
You can use dossier fields and dossier pages to store additional data on your files and merge through into your documents. This guide walks you through the process of creating Dossier Pages which allow multiple entries not just single.
Multi-line Dossier pages can only currently be accessed via the Osprey Approach app.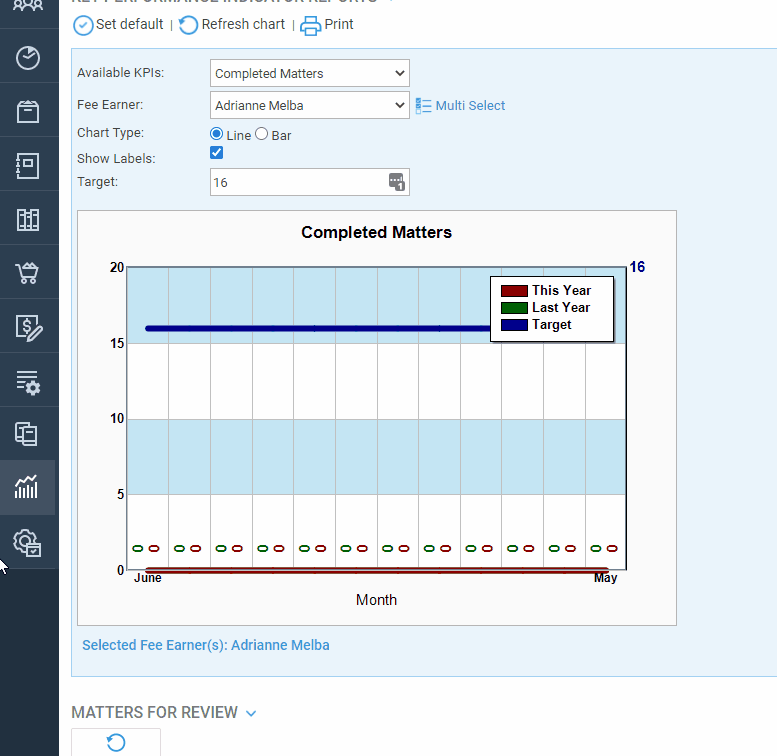 On selecting this, the following screen will show:

You can now enter the new Dossier Page ID and Dossier Page Description to be created. The description needs to be relevant the fields stored on the Dossier Page, so that it can easily be located. To make it a Multi-line page tick the option Allow multiple entries.
The Dossier Page ID will be a shorter version of the Dosser Page Description. No spaces can be used in the ID, as with the Dossier Fields, so an underscore will have to be used. The Dossier Page ID is also limited to a maximum of 15 characters.
Now select 'Save' to be returned to your list of dossier pages, with your newly created one now available for selection.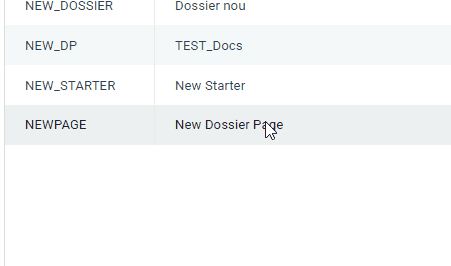 'Edit' will allow you to change the Dossier Page description shown.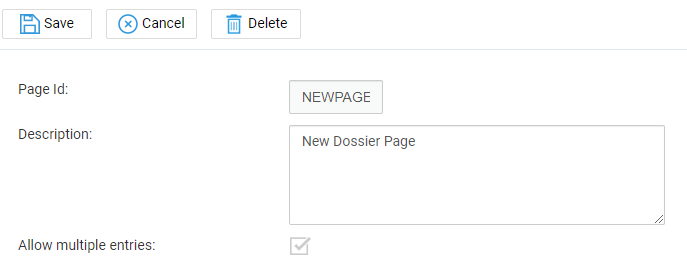 'W/T Links' will allow you to link the new Dossier Page to the relevant work types or to set it as client level, which means that it will be available across all clients and matters.

'Fields' will allow you to link any relevant Dossier Fields to the Dossier Page.

Please note you may only link a maximum of 20 fields to a Dossier Page
Once you have located and linked all fields required you will then have the option to design the Dossier Page, which allow you to place the fields where you wish.

Once the Dossier Page has been designed as required select 'Save' to keep any changes made.
Once saved, you will see the option to 'Preview Page'. Select this in order to see how this will look when entering details within the dossier.