Installing the Osprey App from Microsoft Store
Updated Jun 1st, 2023
If you have access to the Microsoft Store, downloading and installing the Osprey Desktop App could not be easier.
Click here to Install from Microsoft Store
Click Download to install it to your PC.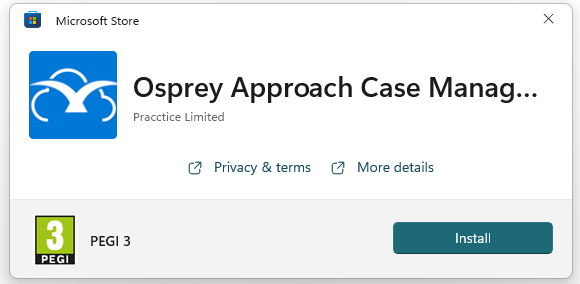 Once installed, you can locate the App directly from your Start Menu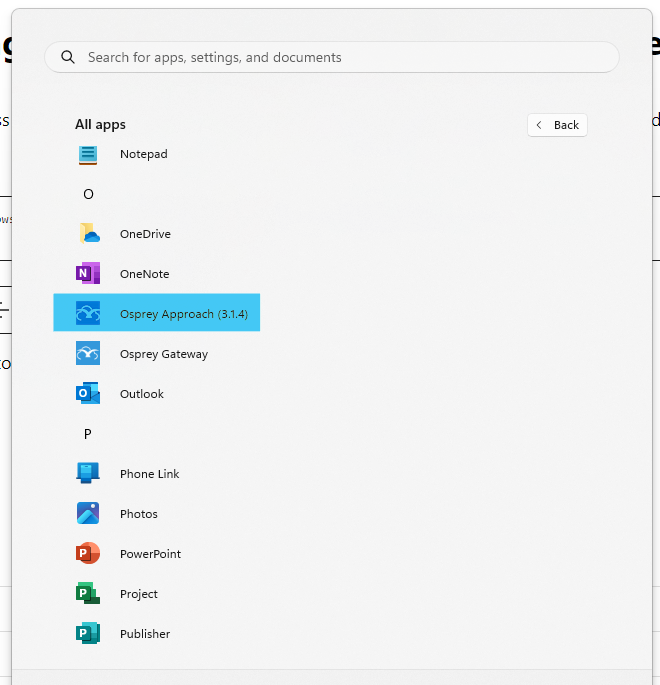 Pinning to Taskbar/Start Menu for Easy Access
Right-Click the App from the start menu to be able to Pin it to your Start Menu, or your Taskbar, for easy access.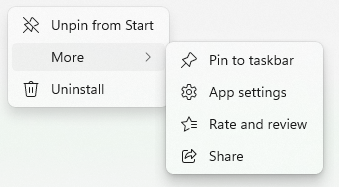 Check For Updates
Open the Settings page using the Below link.
Click here to open the Microsoft Store Library
Once the Microsoft Store Library has opened, select "Get Updates" to Check for Updates, and then "Update All" to install all updates.