Joining your Osprey Training Session
Updated Jun 23rd, 2021
Your session will be added as a calendar appointment, when it's time you may get a reminder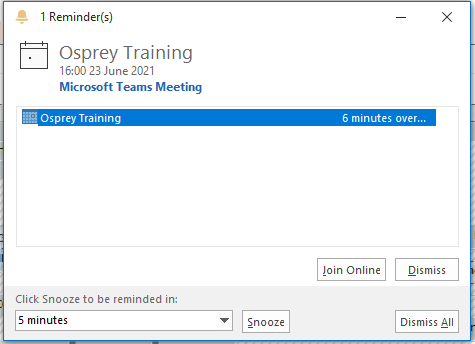 Alternatively, open your calendar appointment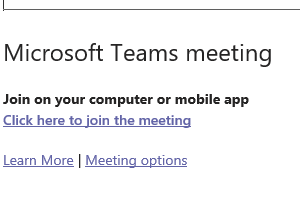 You may have three choices:
Download the Windows app: Download the Teams desktop app.
Continue on this browser: Join a Teams meeting on the web.

Type your name.
Choose your audio and video settings.
Select Join now.

Open your Teams app: If you already have the Teams app, go right to your meeting.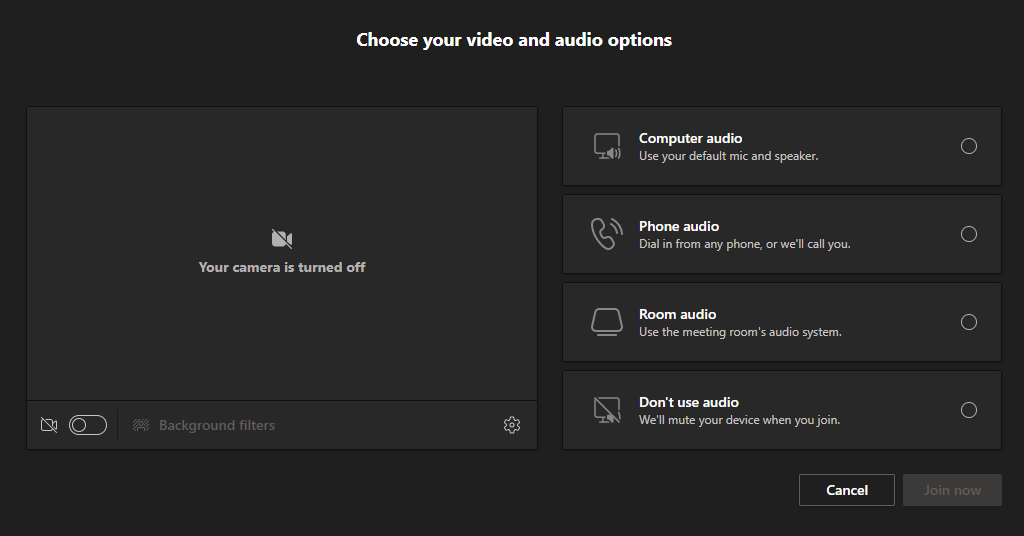 Turn on your camera, select Background filters, and choose how you'd like to appear:

Select a custom background.
Select Blur.

Choose your audio settings.

Computer Audio
Phone audio
Room Audio
Once you are in the meeting, if you are the first to join you will be in the lobby of the meeting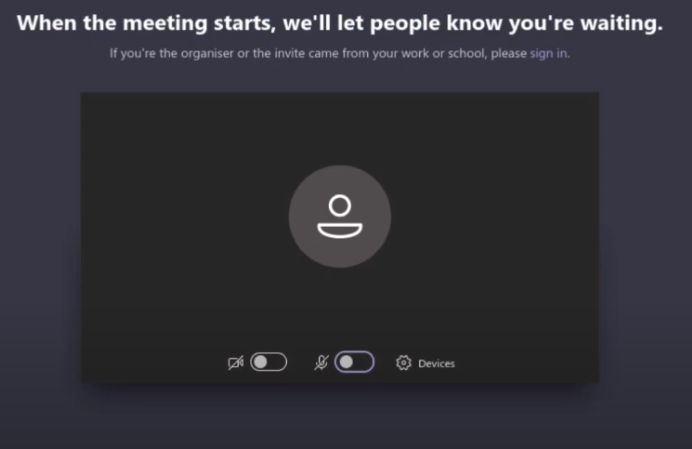 Within the meeting the controls are at the top,