Setting Up InfoTrack Integration
Updated Jan 3rd, 2023
Who is this guide for?
Case Management Supervisors and System Supervisors
Osprey Approach offers integration with InfoTrack, allowing you to run InfoTrack searches. To use these, a Supervisor level user will need to ensure that the integration has been set up.
If a user attempts to select InfoTrack without having their credentials set they will get the following message.

The credentials can be set by going to Supervisor > System Setup > Users, right click the user in question and click Edit.
Scrolling to the bottom of the page you can fill in the InfoTrack credentials and then click Save at the top.

You can map the Osprey fields to the fields of InfoTrack.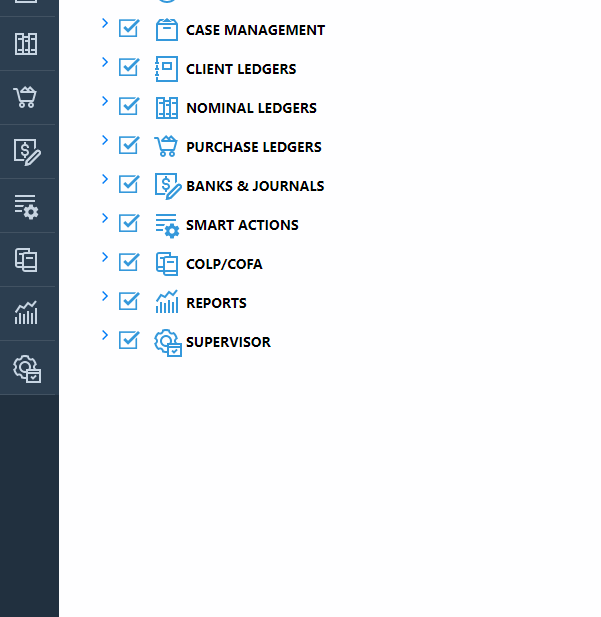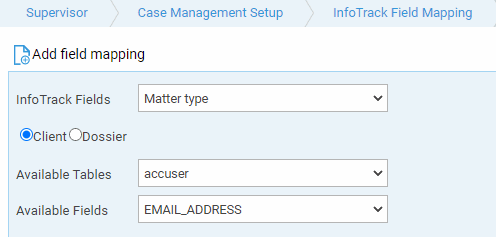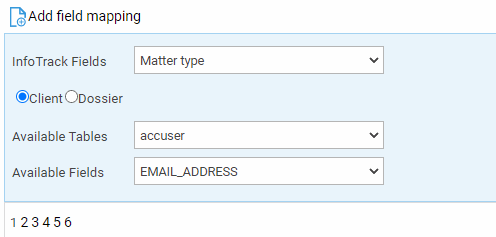 Click Add field Mapping, the mapping will appear underneath, repeat the process with any further fields.