Setting up Text Anywhere Integration
Updated Aug 11th, 2023
Who is this guide for?
System Supervisors
Creating a TextAnywhere Account
To create an TextAnywhere account, please follow the link: https://www.textanywhere.com/action/free-trial/
Existing Customers
If you have created an account before December 2022, you will also need to create a new account with the link above.
With the new account created, send an email to customercare@textanywhere.com, asking to transfer your credits from your old account to your new account.
You will need to provide them your old account reference number, and the email address of your new account, and request that Trial Mode is switched off in your new account.
Entering the Credentials
To enter your TextAnywhere credentials, you will need to go to Supervisor > System Setup > System Settings > Third Party Data.
Locate TextAnywhere, click Edit and enter your Textanywhere Username (Email address) and Password.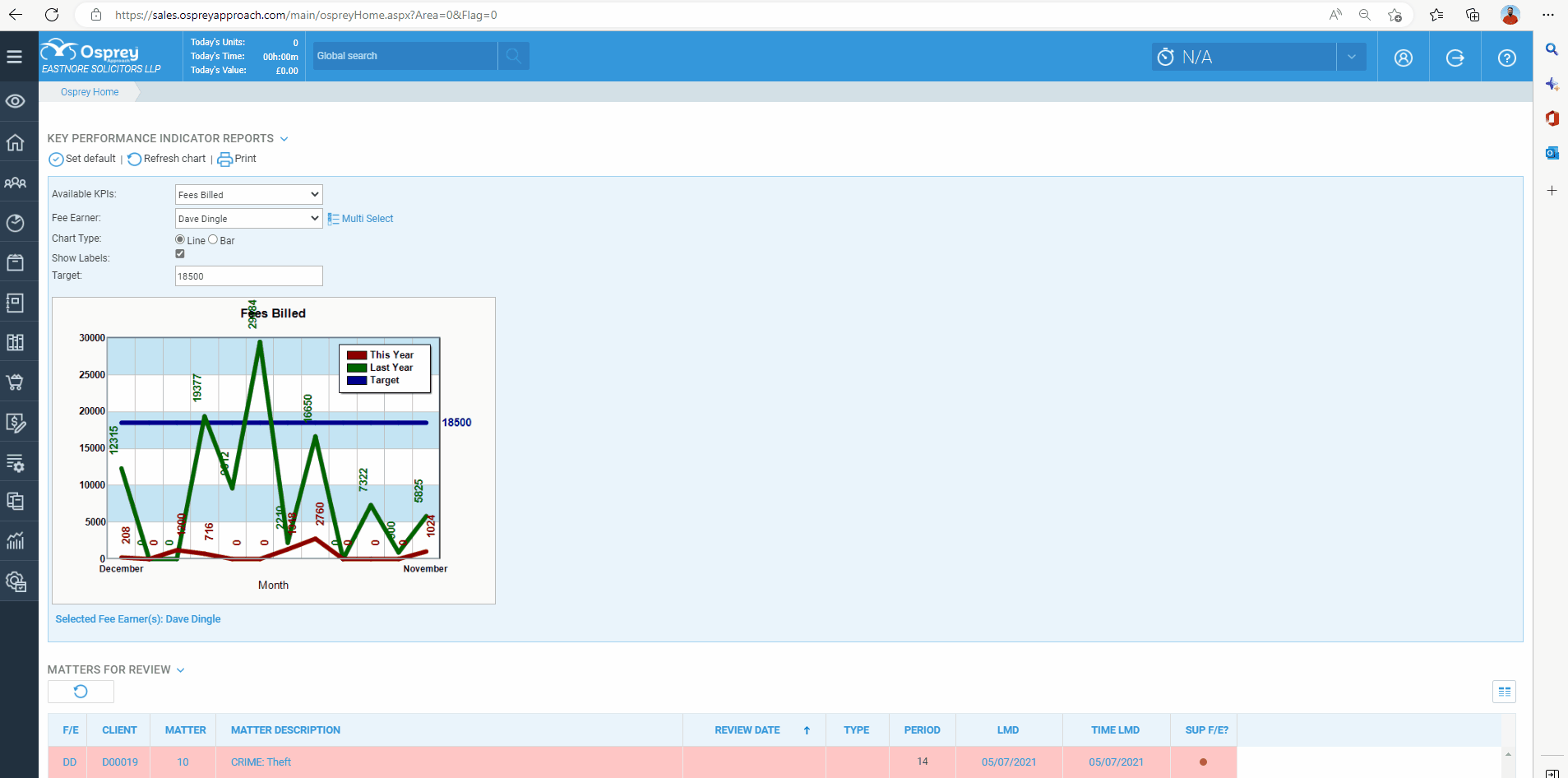 Setting up Text Templates
Not only can you send ad-hoc SMS messages, users can also benefit from Text Templates.
To create, go to Supervisor> Code Setup > Standard Text Description and then Add Standard Text Description.
Select Standard Text Message from the Context Area dropdown, and enter any text in the bottom box. Click Save.
Once saved, you will have an option to link mergefields, allowing you to pull client-relevant information.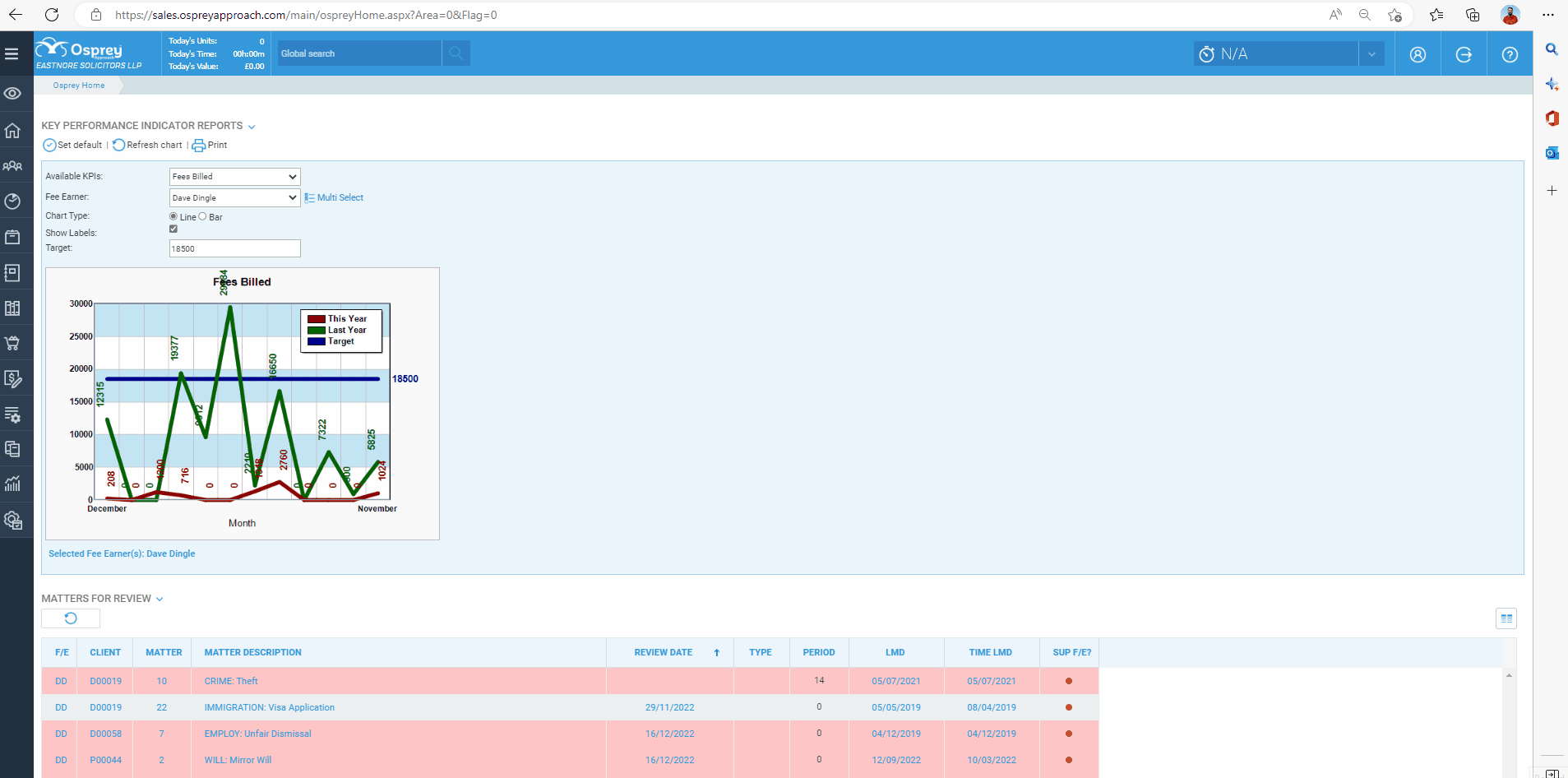 How to use TextAnywhere