Using The Mobile Portal App
Updated Dec 21st, 2022
Who is this guide for?
Case Workers
Getting the Mobile Portal App
The Mobile app is the mobile version of the web portal, to get the mobile app you would need to get in touch with the Support team
Making the Client Web enabled
To Create Credentials for the Client you then go into Client and matter area, web publishing, enable access, then click save. The client will then get an email attaching the log in details for the mobile portal.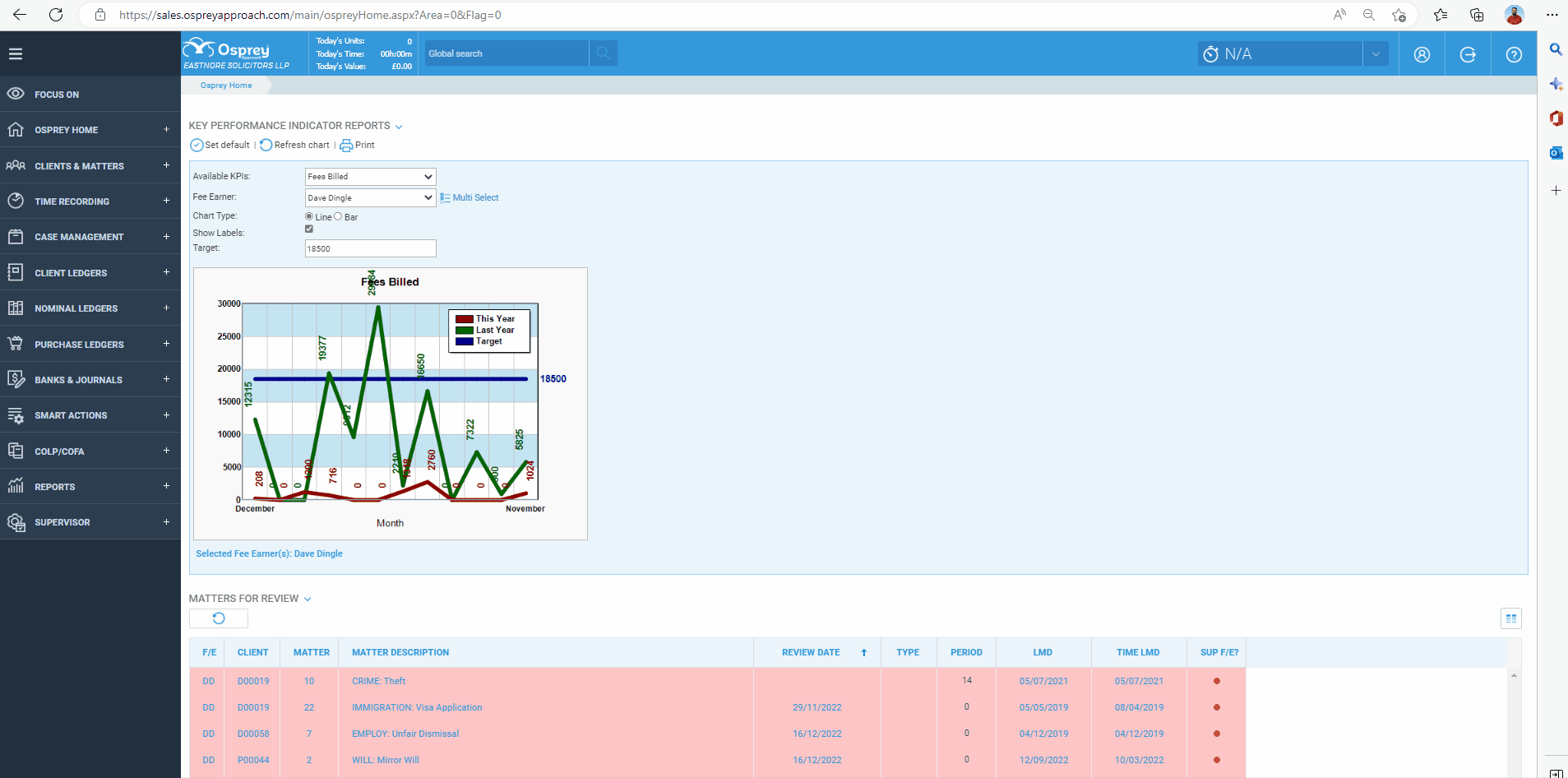 Making the Matter Web Enabled
To make the matter web enabled you will go to client/matter area, matter and then click the Publish tick box.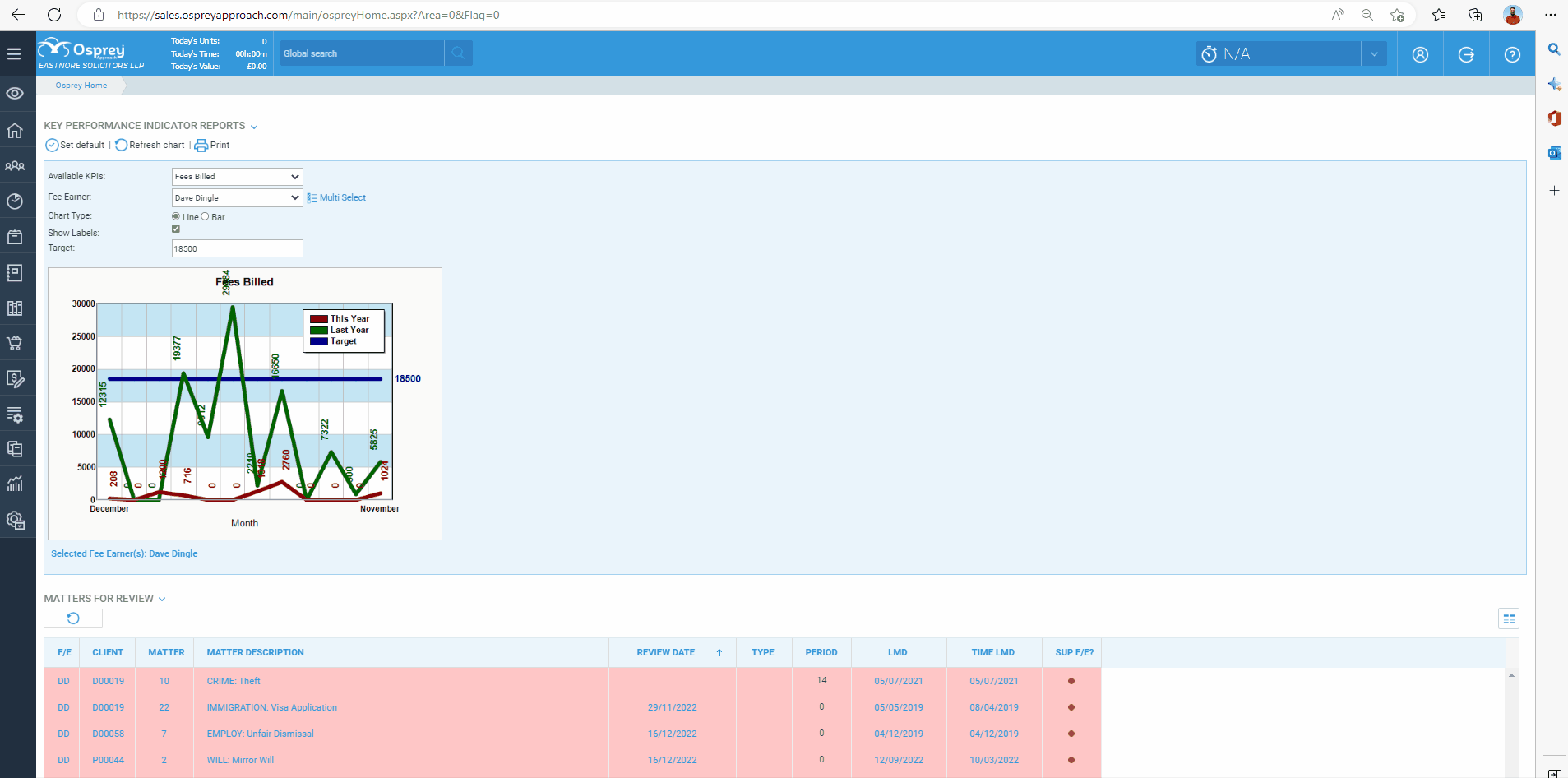 Using the Mobile App
The Client will have the Log in details so will log in using the details provided.
you can also log in as an associate.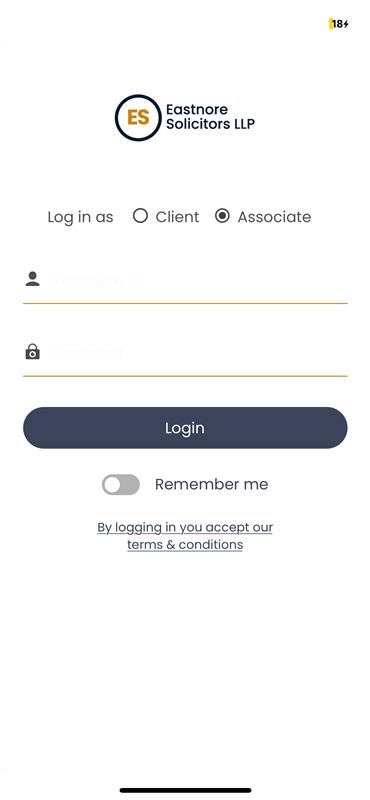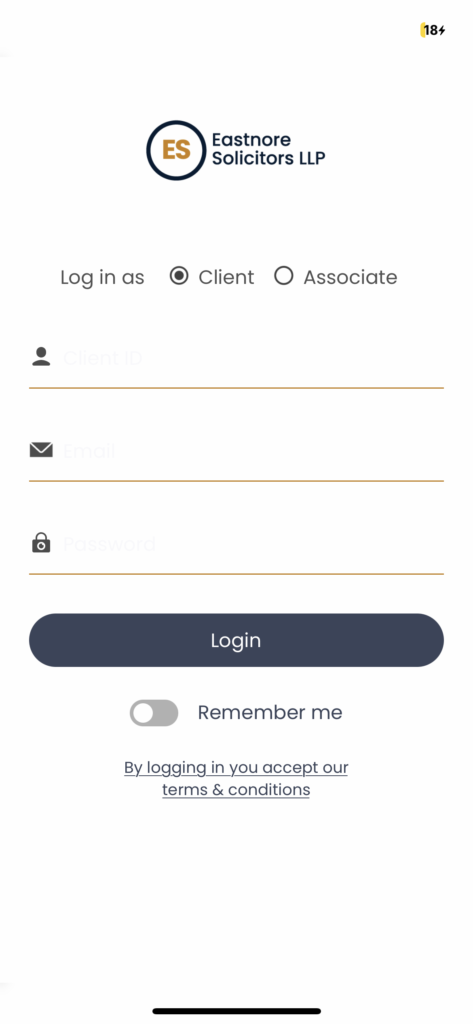 Notifications within the app
The client can receive Notifications within the app, this can be Workflow updates, Document Updates and Message Updates. These are managed by hamburger menu icon on the top left corner of the screen. In that screen you can enable Remember me and also Touch ID which works for Touch and Face ID when logging in.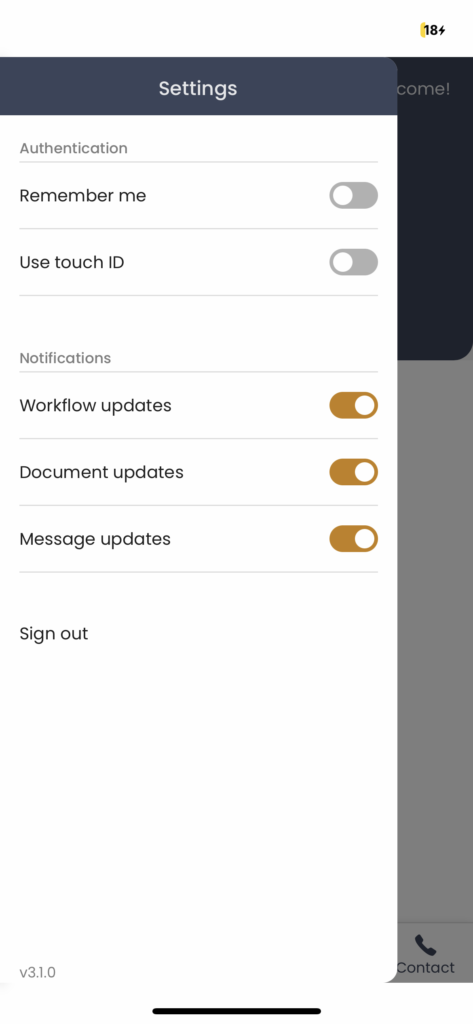 Status Bar
This option tracks the progress of workflows on the matter
Documents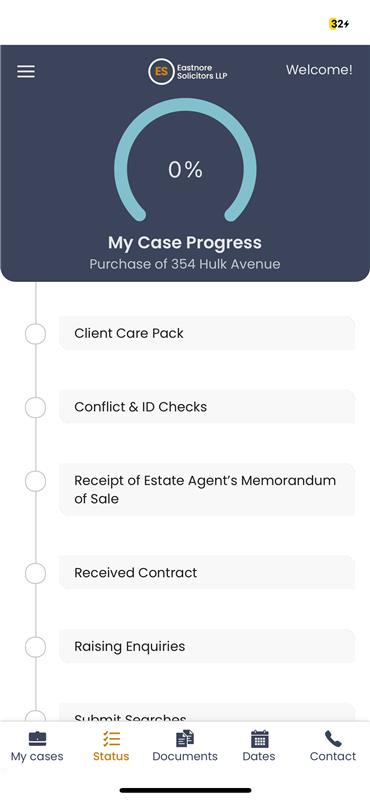 Here is where documents that are web enable are found, also DocuSign requests can be found here as well file share documents.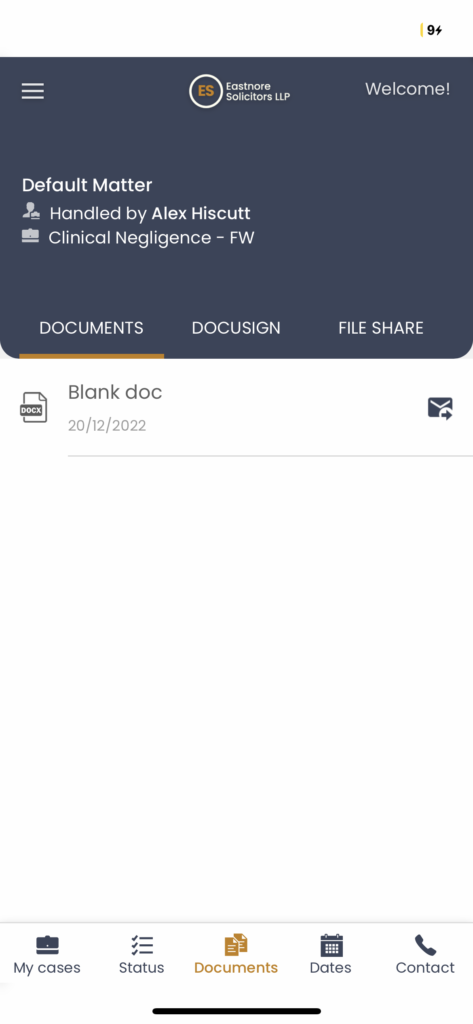 Key dates Screen
This is where the Clients can see the Published key dates