Who is this guide for?
Case Workers
Available on Professional, Enterprise and Quantum subscriptions
The Osprey Approach Add-in allows you to export emails to Osprey Matter History.
Exporting Email
Tap a message to export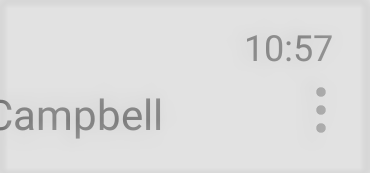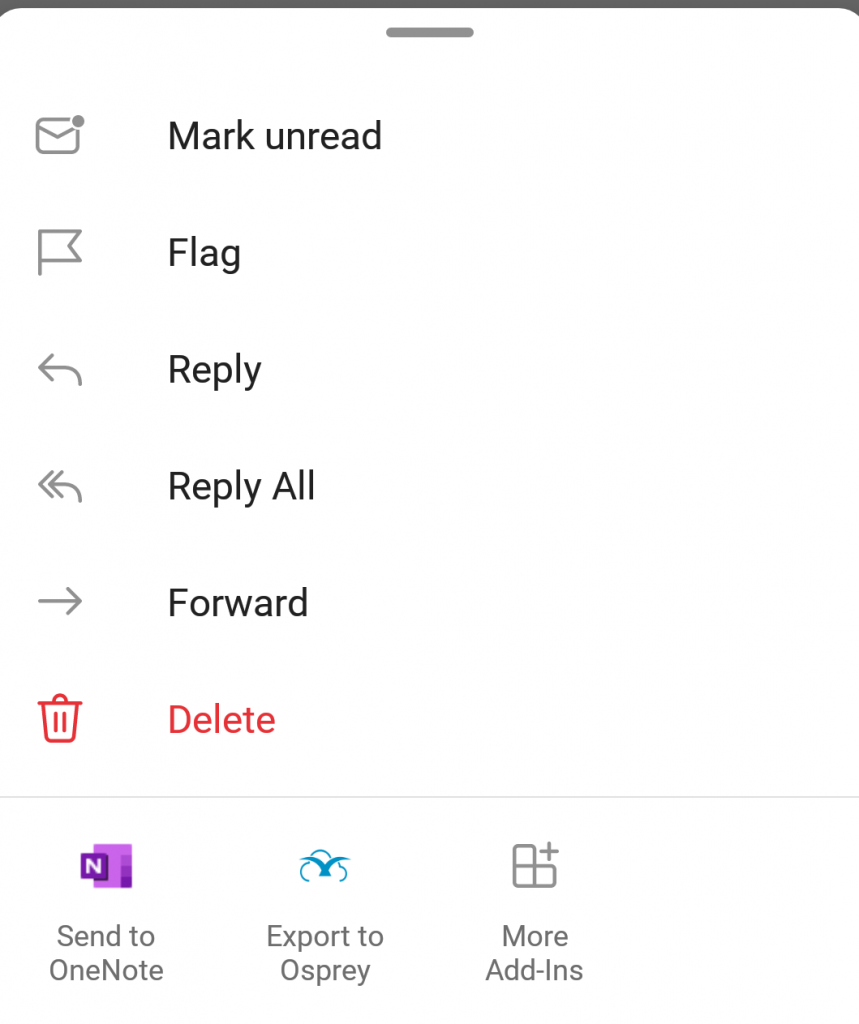 The add-in will open and you will need to log into with your Osprey URL and credentials.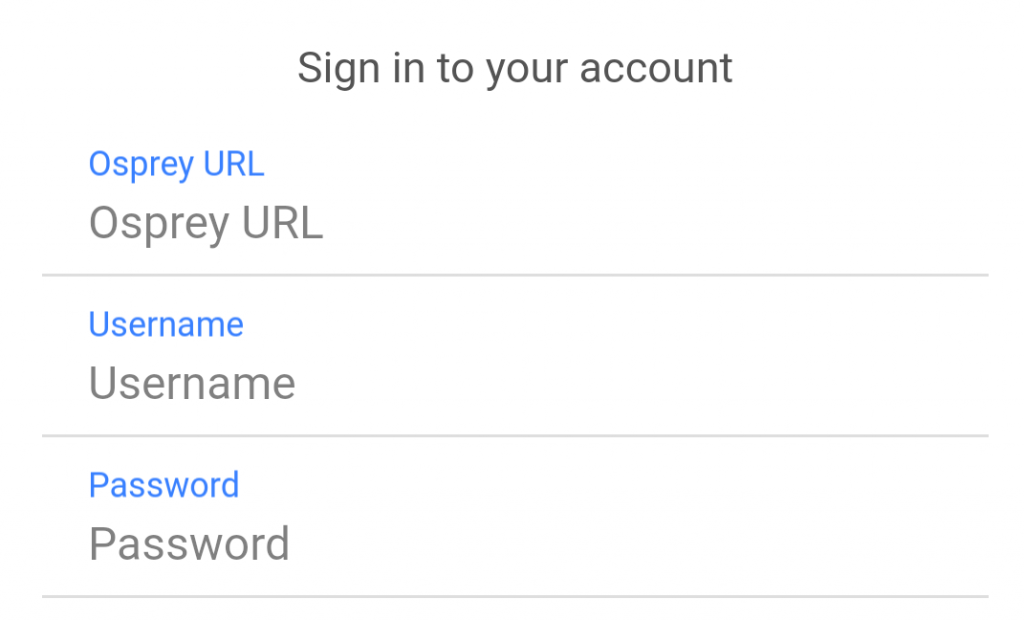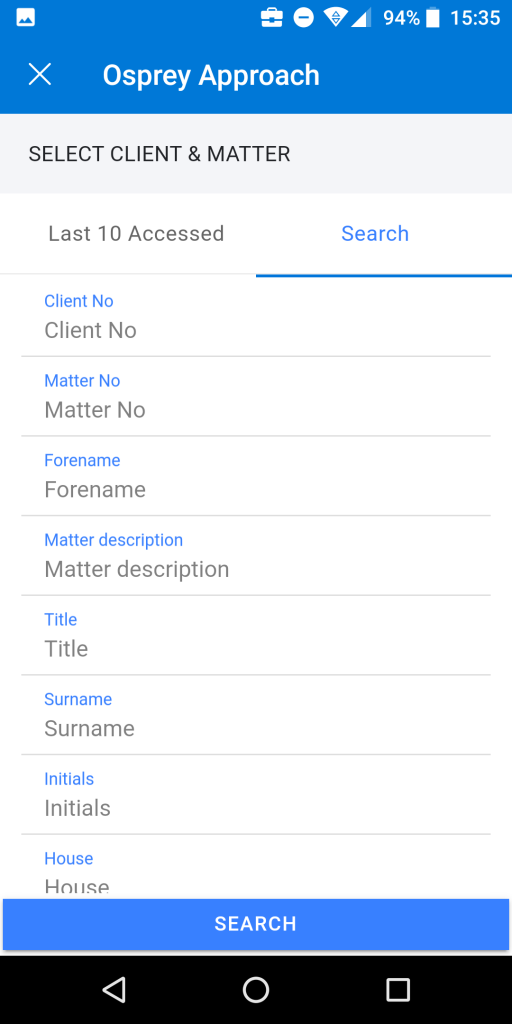 If you tap Search enter details and tap Search at the bottom.
If you tap Last 10 Accessed, or have searched for matters, tap a matter to load it.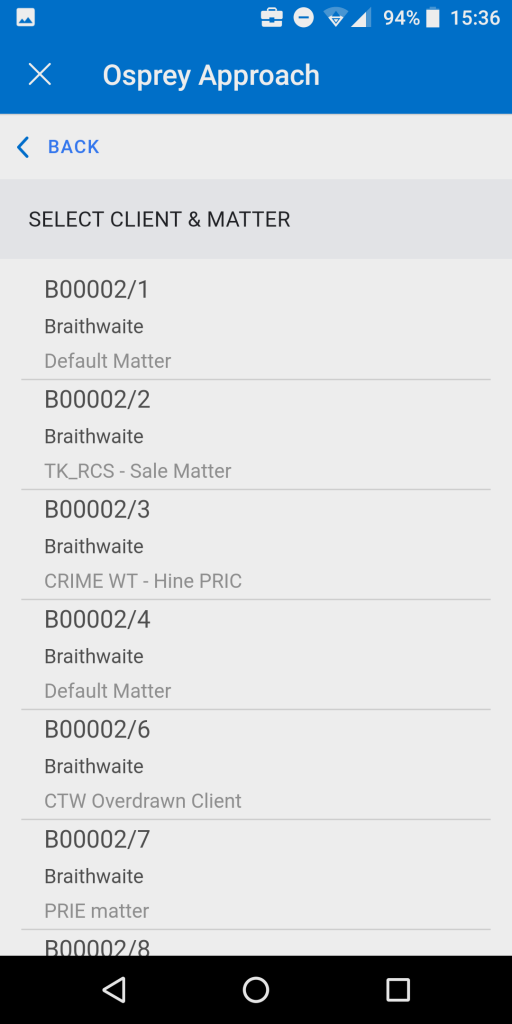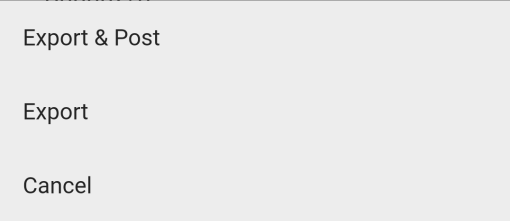 Export – Will export the email into Osprey and will also include any attachments as a separate item in the Matter History.
Export & Post – Exports the email and attachment as with the 'Export' option. The Time Posting window will then open for you to complete.
The Email Export Status window will confirm that the email has been successfully exported.