Who is this guide for?
Accounts Supervisors and Case Management Supervisors
You can log time to show hours worked that you don't want to charge for.
The first step is to create a new work type for the purpose of creating non chargeable time.
Navigate to your 'Supervisor' area and select 'Code Setup'. Then click on 'Work Type' and select 'Add Work Type'.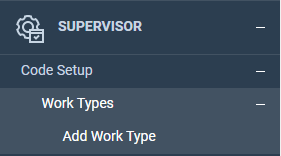 Enter the relevant ID and Description, then select 'Save'.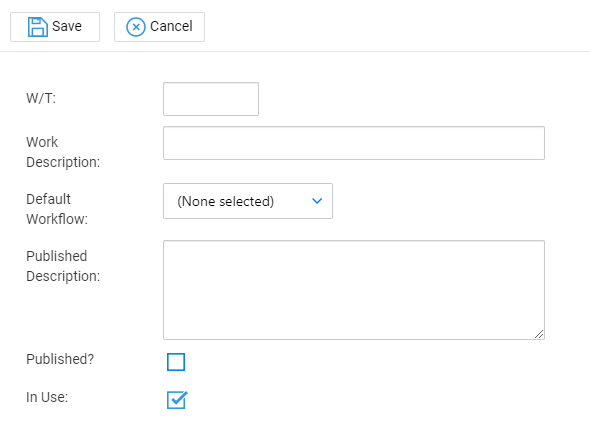 Your new work type will now be available in the full list.

Select the 'Activity Codes' icon against the new work type on the right-hand side. Then select the 'Activity Code ID' link on the left-hand side of the subsequent screen to edit the value.
Enter '0' into the Percentage/Unit box and select 'Save'.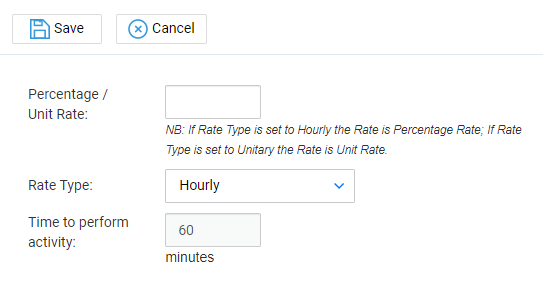 Repeat the above exercise for all relevant activities.
It is possible to add new client/matters for admin purposes, possibly one for each Fee Earner, for them to time record on.
When running the time reports these new matters and values will appear to avoid this when running the reports select all but the new admin work type as follows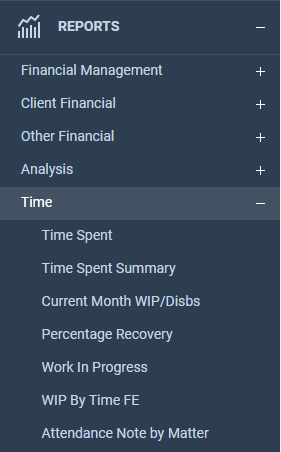 Navigate to the 'Reports' tab and select the 'Time' option. Now click on the desired report. Select the 'Work Type' filter and now select all work types with the exception of the new one.
When you have completed the desired filters, select 'Run'.